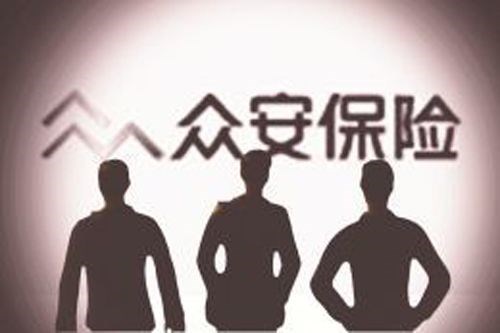 Zhong An International, subsidiary of Zhong An Insurance will establish a joint venture (JV) with Grab, a leading O2O platform in Southeast Asia to explore the Southeast Asian Internet insurance distribution business, according to the Zhong An Insurance. According to the agreement signed by two parties, Zhong An International will build a digital insurance sales platform for the JV and provide backstage technical support. The platform will be launched in Singapore in the first half of 2019 and will be expanded to other Southeast Asian markets later.
After the platform is put into operation, users will be able to browse and purchase affordable insurance products directly through the Grab app instead of insurance agents or insurance brokers. Moreover, the JV will work with global insurance partners to provide a wide range of tailored insurance products to millions of users in Southeast Asia.
The establishment of the JV with Grab is an important step for Zhong An International to enter the Southeast Asian market. Established in 2017, Zhong An International is responsible for operating the overseas business of Zhong An Insurance.